...a way with words.
If I had a dime for every time someone has said, "You really have a way with words," I would be awash in coins!
So I decided to do something about it. Look around and see how I can help you. Whether it's copyediting, writing, or voiceover talent, I'm your one-stop shop for words. Words, words, words. I have, after all...
"...a way with words."
The Voice...
I'm Pat Perrier, and I'm the Voice you are looking for! My voice has been described as "golden and rich," "fluid, authoritative, with a level of real-ness," and "sensible, relatable, vibrant, and warm."
If that's the Voice you're looking for, please make sure you listen to a few things located in the "Audio Gallery" tab above. I'm available for long-term and short-term assignments. If you want a professional, warm Voice for your voice mail system, that's me. If you want an authoritative and persuasive Voice for your online training program or public service announcements, that's me.
If you want someone to help get the word out about you, your
organization or other commercial needs, I'm the Voice you need. Your customers will respond to your message more readily if they hear it. Let me be the Voice that they'll listen to.
If you're a Realtor who wants your homes to fly to closing, I am the Voice for your "talking home" presentations.
I look forward to working with you to help take your business or presentations to the next level.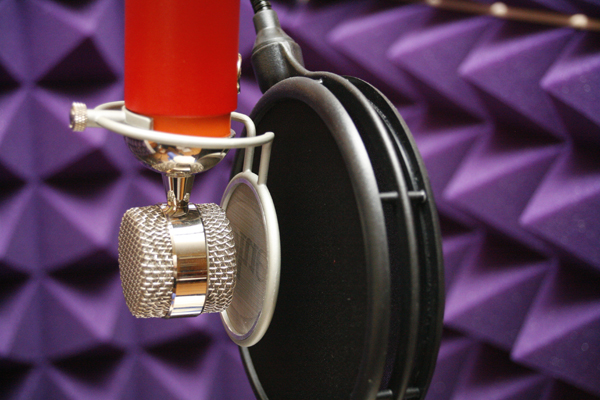 The Words...
I am an experienced copyeditor and writer. If you are looking for a press release, copy for a product brochure, or a feature-length story, I can help.
I can edit your manuscript, your article, your brochure or your dissertation. I am certified in Manuscript Editing by the University of Chicago and have the capability to use other style guides, including MLA, APA and AP.
Editing can be done on paper or electronically. I can also make suggestions as to effective layout and promotional materials to help get your business the attention it deserves.